A life well-lived is a precious gift of hope, strength, and grace from someone who has blessed our world, making it a better place.
It's filled with moments, sweet and sad, with smiles and tears, with small deeds, kindness, friendships formed and good times shared.
A life well-lived is a legacy of joy and pride and pleasure, a living, lasting memory our grateful hearts will treasure.
Celebrate a Life Well-Lived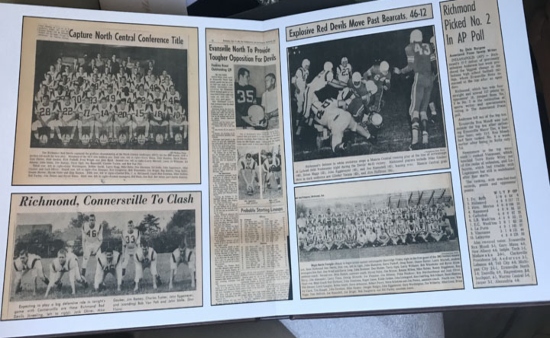 Our loved ones represent the most beautiful chapters of our lives. If you share their story with generations to come, you will keep their memories alive. At the end of the road, it is not the end of life that we fear most, but the end of memories. Life should be celebrated. All of it. Even the end.
Photographs are long-lasting gifts that capture the most important stages of existence. We can bring old memories to life and help you enjoy those special moments by:
organizing and digitizing your loved ones' photos for easy access
creating a photo book that celebrates their life
removing duplicate photos
developing a memorial slideshow that tells their story
establishing a customized online photo site to store, view, and share your memories
Showcase Your Family's History with an Organized Photo Book
Photo books give you the opportunity to honor your family's traditions and times spent together while telling a story about their journey and establishing an everlasting recollection.
Photo organizing services carry the noble purpose of bringing joy to families and reconnecting them with lost memories, and represent the most effective way to preserve and share your legacy. Just remember, we are only one phone call away.