Most of us have at least a few shoeboxes, legal boxes, or maybe even an attic of treasured, but haphazardly placed, family photos, memorabilia, home videos stored on outdated media, hard drives, and unsorted duplicate prints.
So these memories stay hidden for years or even decades. At 2000 Paces we help reconnect you with your photo and video memories, by preserving and protecting them and organizing them in a manner that allows you to actually view, enjoy and share them with friends and family.
We help people reconnect with their memories, protect them and share them with friends and family.
We understand that these projects can seem overwhelming and often, simply don't get completed.
Our strategy is first and foremost to listen to you and understand your photo organizing goals.
We then provide suggestions and solutions that will enable those goals to become a reality.
We help organize, protect and share your memories with family and friends so you can focus on making more memories.
The Team at 2000 Paces Photo Organizing
Rachel Arbuckle and her team of photo organizers work with clients to preserve photo and video memories. They do this by providing extensive services to organize, digitize and backup the boxes of photos, hard drives, videotapes, slides, albums and more that are often scattered in various places around our homes.
When fire season hits, 2000 Paces Photo Organizing clients feel relieved knowing their irreplaceable memories are organized and easily accessed in one place and safely backed up online. It may be a fire, a life milestone, a loss, or a move that triggers it, but organizing your photos into one location that is readily available to view and share is the key to feeling comfortable and confident that your memories are safe.
---
Rachel Arbuckle, Founder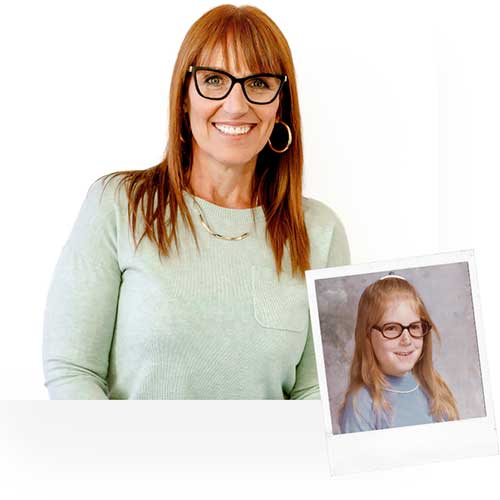 In 2014, a series of fierce fires roared through San Diego County, the largest of which started on the mountain just behind my home. I had only minutes to grab a few items. My instinct was to gather all of our photos, but I panicked when I realized my precious memories were all over our home in boxes, picture frames, and albums. I grabbed what I could and our family headed to safety.
After many days of worry, we were able to return home to the memories we had to leave behind. Thankfully, our home was spared, but others in our community were not as fortunate.
This experience not only solidified my commitment to protect my family's collection of photos but prompted me to found 2000 Paces Photo Organizing, encouraging you to organize and protect your important memories.
---
Denise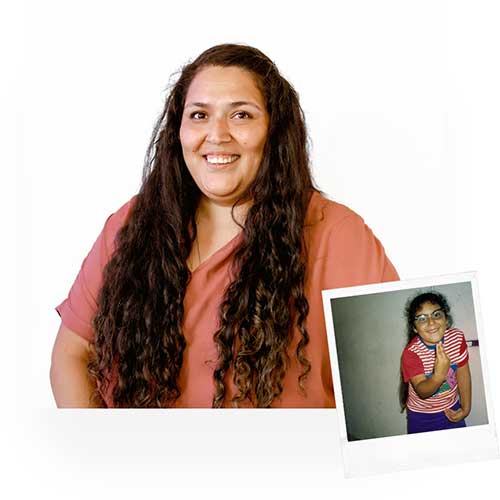 Hello! My name is Denise and I am a Photo Organizing Consultant at 2000 Paces. I studied photography at the School of Visual Arts in New York City. After many years of being in front of the camera for family events, I decided it was time to step behind the camera. I wanted to help my family create and preserve these memories. One of my favorite things growing up was going through photo albums and hearing stories that lead to these photos. I am excited to be able to help our clients preserve their stories for future generations to enjoy.
---
Martha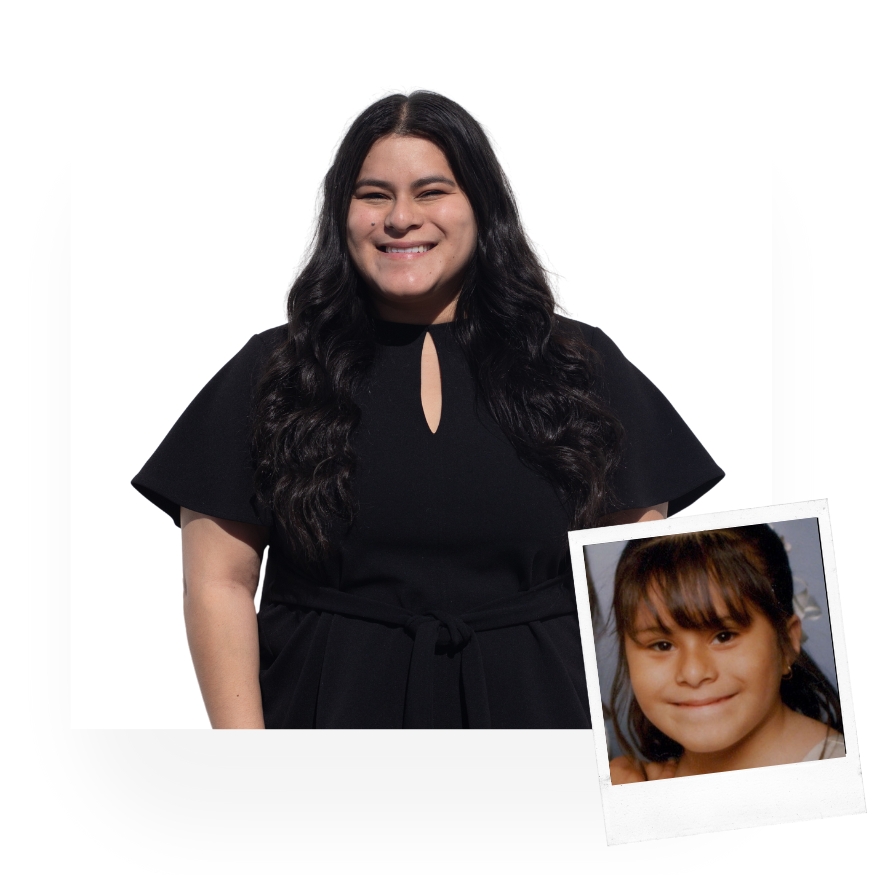 My name is Martha and I am a Photo Organizing Consultant at 2000 Paces. I studied Psychology at UC San Diego and I have worked in a variety of client-focused work environments prior to starting at 2000 Paces. I have always been drawn to photography and the stories captured through this medium. I also enjoy working with people and therefore I am excited to be merging these two interests to help people preserve and cherish their precious memories.
---
Noor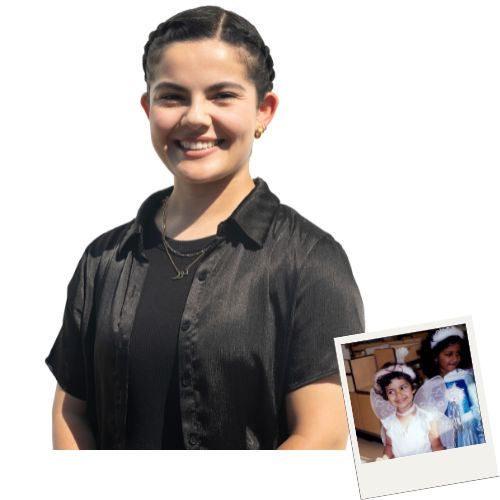 Hello! My name is Noor and I am the Administrative Associate at 2000 Paces. I graduated from UC San Diego in 2021 while also working as a freelance photographer. I have always enjoyed capturing special moments and now I get to take part in cherishing those memories. It's exciting to look back at photographs that hold stories and emotions, making them timeless. Besides photography, I find joy in reading, traveling, spending time with family and friends, and exploring new coffee shops.
---
Shelby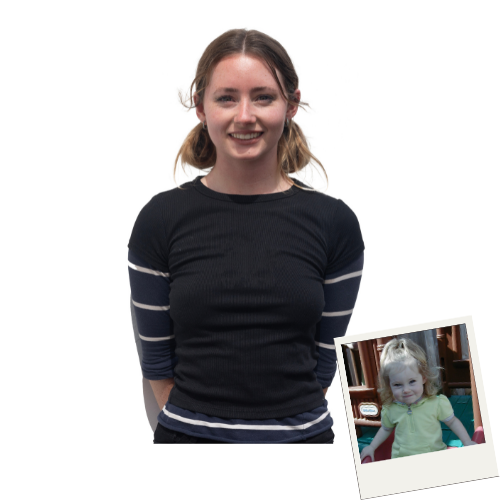 My name is Shelby and I am a Photo Organizing Consultant at 2000 Paces. I studied Art, Media, and Design locally at California State University San Marcos. I have worked extensively as a graphic designer and photographer and love applying my digital expertise at 2000 Paces. When I am off of the computer, you will find me surfing one of Southern California's many beautiful beaches.
---
Peter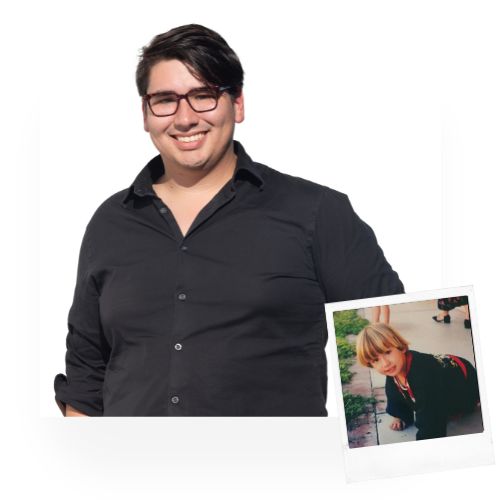 Greetings! I'm Peter and I am delighted to be your Photo Organizing Consultant at 2000 Paces. My expertise stems from years as a digital marketer, where I specialized in narrating brand stories and meticulously preserving and cataloging photos, videos, and brand assets. I am thrilled to apply this skill set at 2000 Paces, tackling those "scary boxes" we all have tucked away in some attic or basement and preserving the memories stored within. Outside of the office you may find me photographing the amazing wildlife of Southern California or hiking its many trails.
---