Gift For Your Graduate - Custom Photo Book
A unique and special gift your graduate will enjoy for years as they start their new journey.
A bitter sweet milestone is approaching. You have spent years preparing your child for graduation. All of those little moments in childhood created the memories that are now part of their identity.
Give the gift of memories!
A beautiful photo book filled with encouraging letters from family and friends artfully designed with photos associated with each letter. Your graduate will be encouraged by the words and memories as they venture off to a new and exciting chapter in their lives.
The greatest legacy we can leave our children is happy memories.
What is included?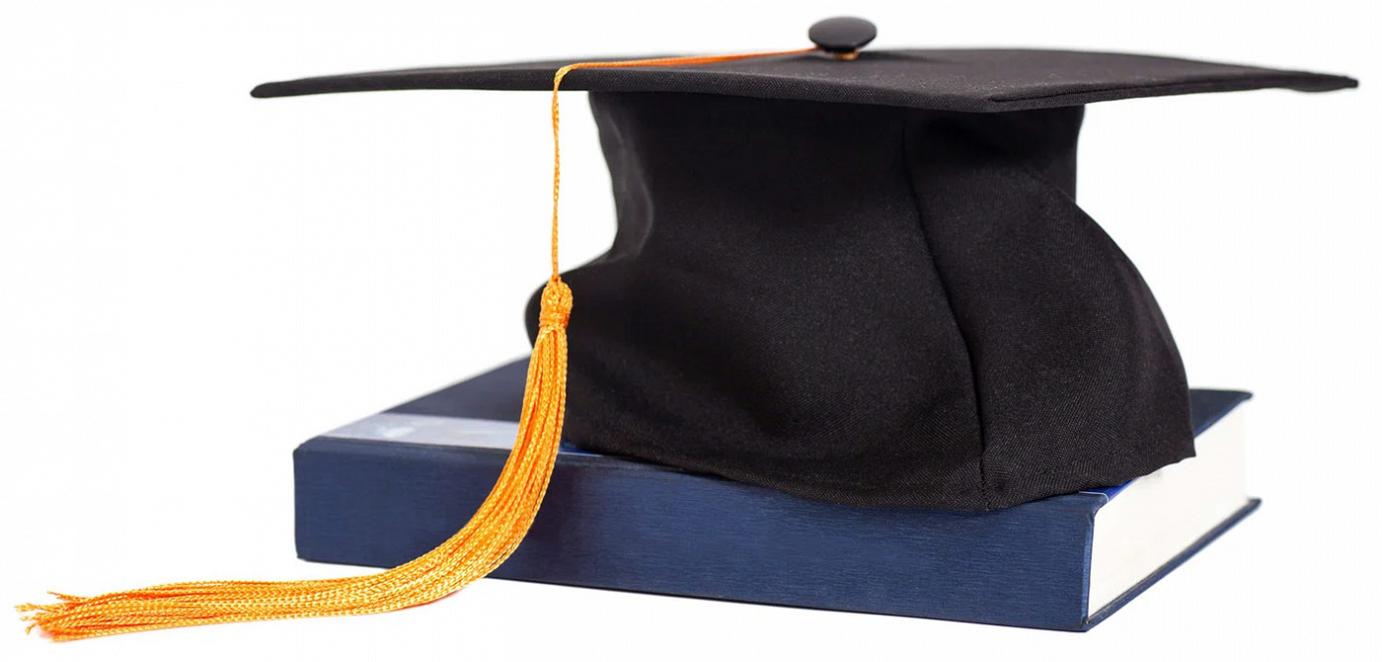 The package costs $599 (valued at $850).
A premium quality 10 x 10 photo book with thick, lay flat pages
Photo book design with photos and letters from family and friends
Each photo book will include:

An introductory and closing page highlighting your graduate
Up to 40 page artfully displaying letters and corresponding photos
Up to 10 photos per person with corresponding letter
2 - 4 pages of collages of your graduate through the years
An "engraved" or foil stamped title on the cover

A privacy-protected link to easily upload your photos and letters
A digital preview of the photo book for review and approval (and two rounds of edits*)
Price includes pickup in our office.
The Steps
Step 01
Let's get started!
Click on one of the "Let's Get Started" buttons. Upon receiving your payment, we will send you an email with everything you need to get started.
Step 02
Gather assets
Begin gathering letters and photos. Don't worry…we make it easy by providing upload links that you can send out!
Step 03
Design
We will design your photo book and send you a digital book for review.
Step 04
The Fun Part!
You will select book design options such as cover fabric, color and font. Then get ready to give a gift that your graduate will enjoy for years after their special day.