Borders are opening back up, restrictions are lifting, and many are packing bags and taking off on their wanderlust fueled journeys. It has been so long, one could be justified in asking themselves: "Do I even remember how to travel?"
There always seems to be so much to do when it comes to planning your dream vacation; packing checklists, passport renewals, scouring Google flights for the best deals, and your favorite influencers "20 Tips to Avoid Jet Lag," just to name a few. There's no end to the tips and tricks available online for how to make your trip unforgettable. Likewise, the list of to-do's to be done in your beautiful destination seem to pile up quickly. Restaurant recommendations, famous landmarks, museums and tours, hotels with comfortable beds, shows, and events that can't be missed. The list is long!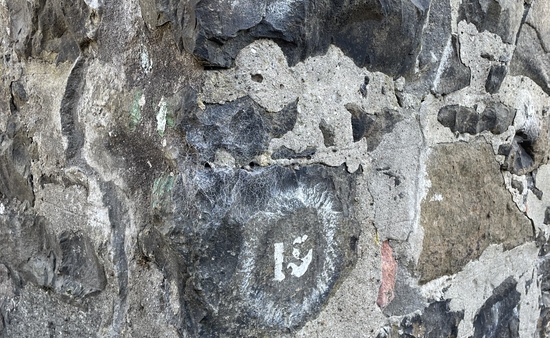 Our very own Rachel just returned from her own trip of a lifetime: a jaunt around Scotland and Ireland to see some of the oldest and most awe-inspiring locations in the world.
The timing was impeccable, with the chaos and ceremony of the Queen's funeral unfolding around them as they explored old villages with rich histories.
She and her family couldn't help but feel very connected to the well of memories flowing from every corner they visited, both because of this unplanned event with the Queen, but more so from what the trip had already planned for.
The purpose of this vacation was extra special for her husband, whose family hails from Scotland. The scenic landscape is as vast as it is awe-inspiring and brought a refreshing change from the parched Southern California climate. The culture in Scotland is steeped in its diligent, fierce fight for independence, and is something that touched any family that previously called the lush lands home.
Rachel wanted to uplevel their experience by bringing a bit of the family history into the present, so she enlisted the help of 2000 Paces' resident genealogist, Debby, to create a unique addition to the trip's itinerary. Why not visit the old stomping grounds of distant relatives or walk the same narrow streets that they once called their own?
Debby worked on her husband's family tree diligently before the trip and figured out exactly where his ancestors came from. Using digitized documents, such as Census Reports and Emigration Records, she pinpointed the location of his great-great-grandmother's childhood home. Isabella Cuthburt was born in 1859 and walked down cobblestone streets that still surround the area to this day. It felt surreal to imagine her footsteps beneath Rachel and her husband's, venturing out to the store, church, and neighboring homes but felt cathartic nonetheless.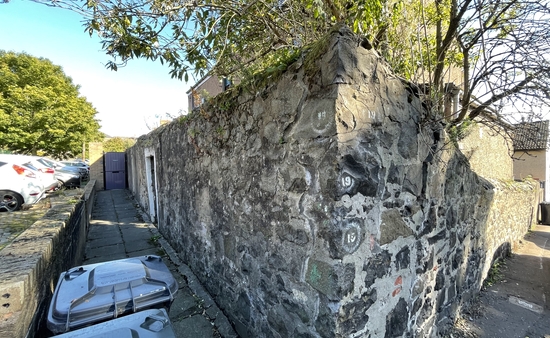 Approaching her home, they felt taken back 160 years before even stepping inside. The stone walls and hand-carved stones remained the same, despite the ever-changing world around them. Rachel's husband felt so emotional, he even said to the family, "Look- I have goosebumps!" Imagine being immersed in your family's history; seeing the home that held loved ones you never knew or maybe never knew you had in the first place, but to whom you owe your life. Dan and the entire Arbuckle family, thanks to some skilled genealogical research, have a new memory that is better than any guided tour or 5 Michelin Star restaurant experience. History isn't something you buy, it is something you discover.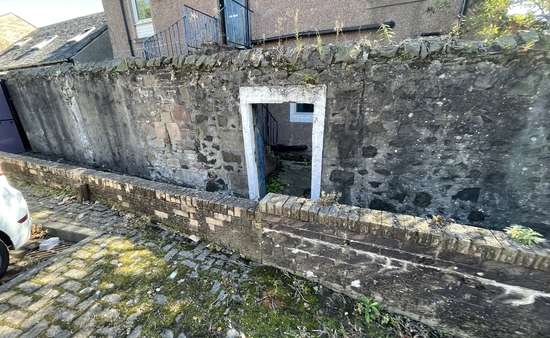 While planning your next family trip, consider how knowing your family history can make it better than you ever imagined. Do you know where your ancestors came from? Would you like to see what they saw or walk down the same streets they did? How might it feel to lay flowers on a resting place that may not have been tended for over a century?
Our professional genealogist, Debby, can do the digging for you or even help teach you the trade to do some of it yourself.
She is an unparalleled expert in the field of genealogy, and can help you follow the clues that lead to experiences you could never get with any all-inclusive luxury travel package. Get individualized, specific locations that you can visit to make your vacation unique and unforgettable. Track down your ancestors and build out your family tree while also leaving your vacation destination feeling connected, revitalized, and so grateful for the life you have and the lives that came before.
Get your genealogy research going! Contact us to book a free Exploration Call with Debby.